Welcome to
OLD HOMEPLACE VINEYARD
There's no better place to be than OHV!
TASTING ROOM HOURS: Friday 1-6pm Saturday & Sunday 12-6p
Last call & last tastings at 5:30p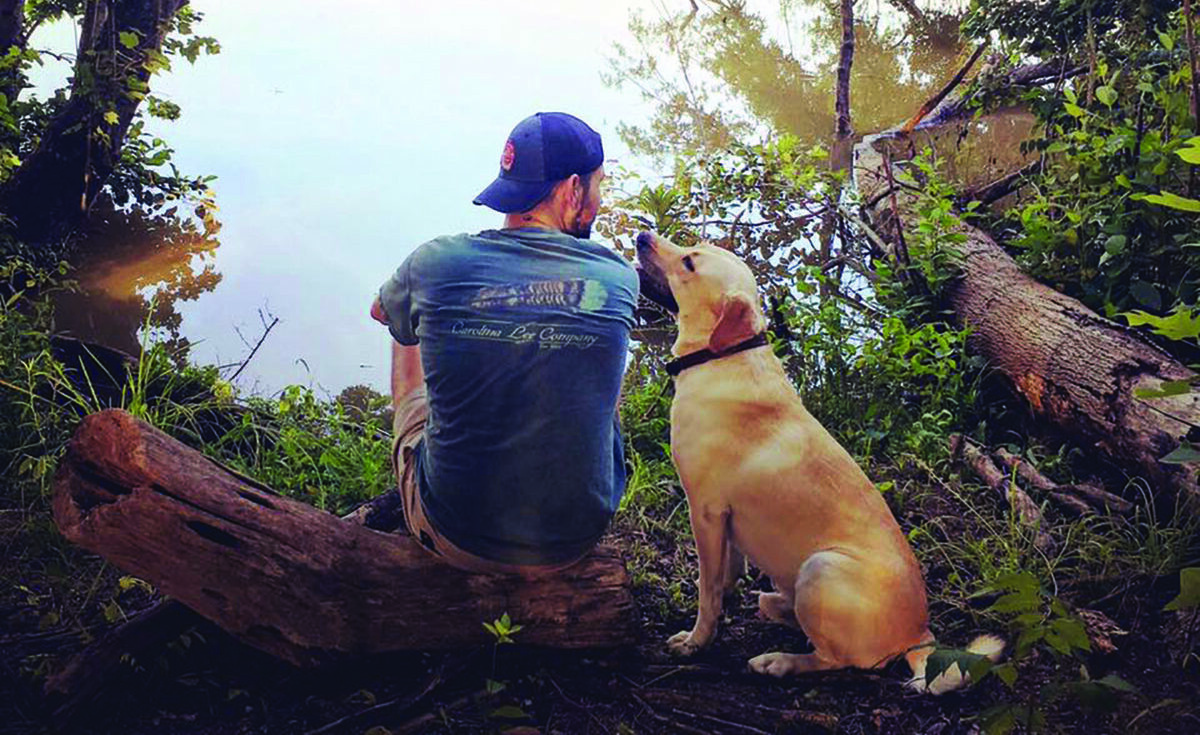 Our vineyard lies between a 1200 acre lake and 48 acres of beautiful rolling pastures. Our family has owned this farm for over 75 years. Once a tobacco farm, this land now is used for the production of wine which is sure to please the palate of many people for many years to come.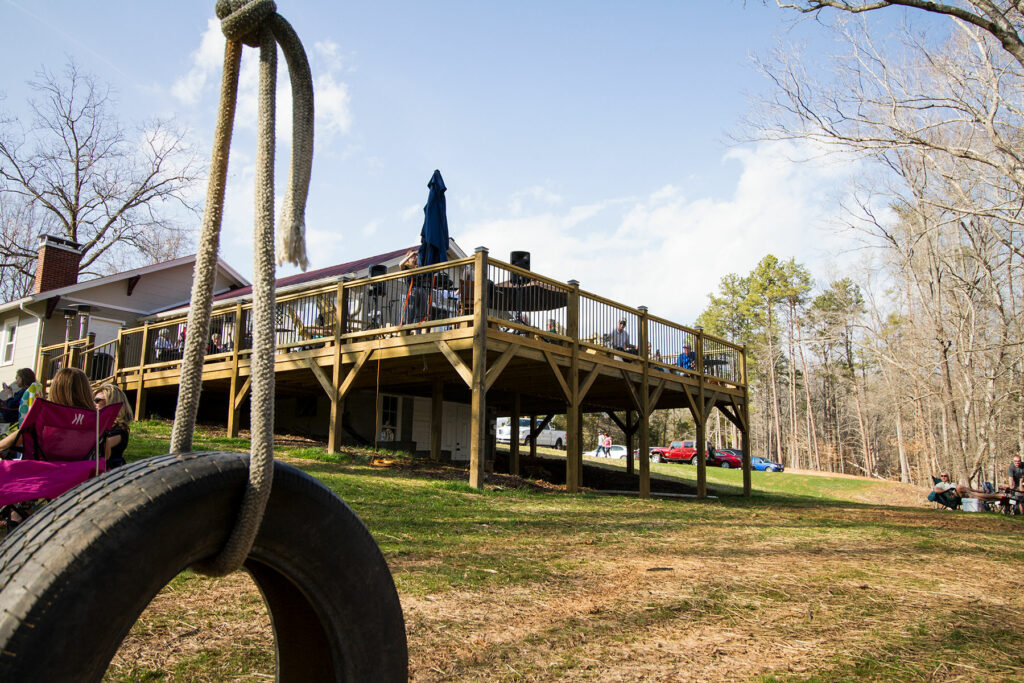 Great place to sit outside and enjoy beautiful weather with friends and family while drinking one of your favorite wines.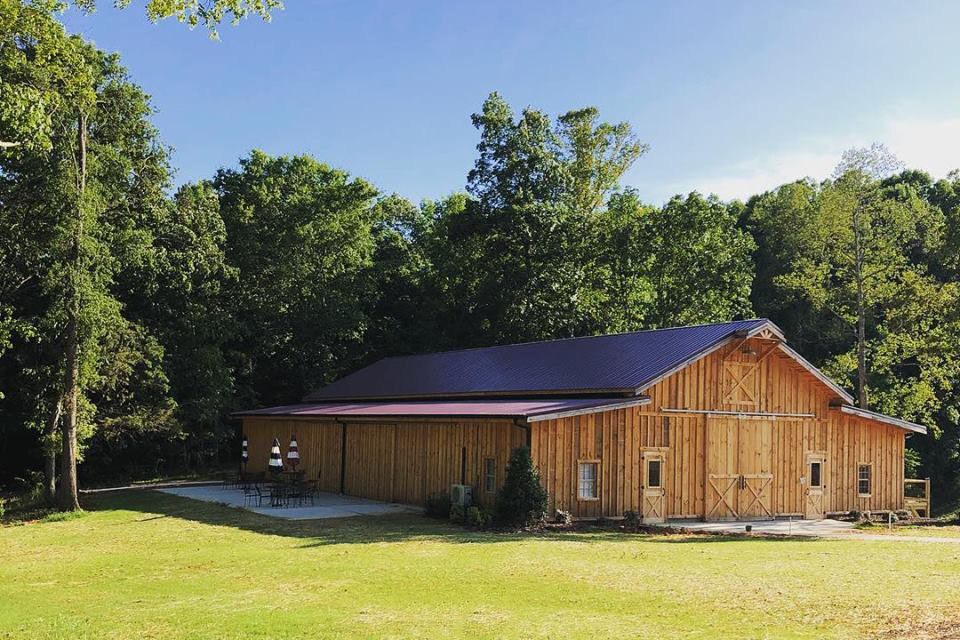 Featuring local songwriters and artists performing on our beautiful deck overlooking the lake.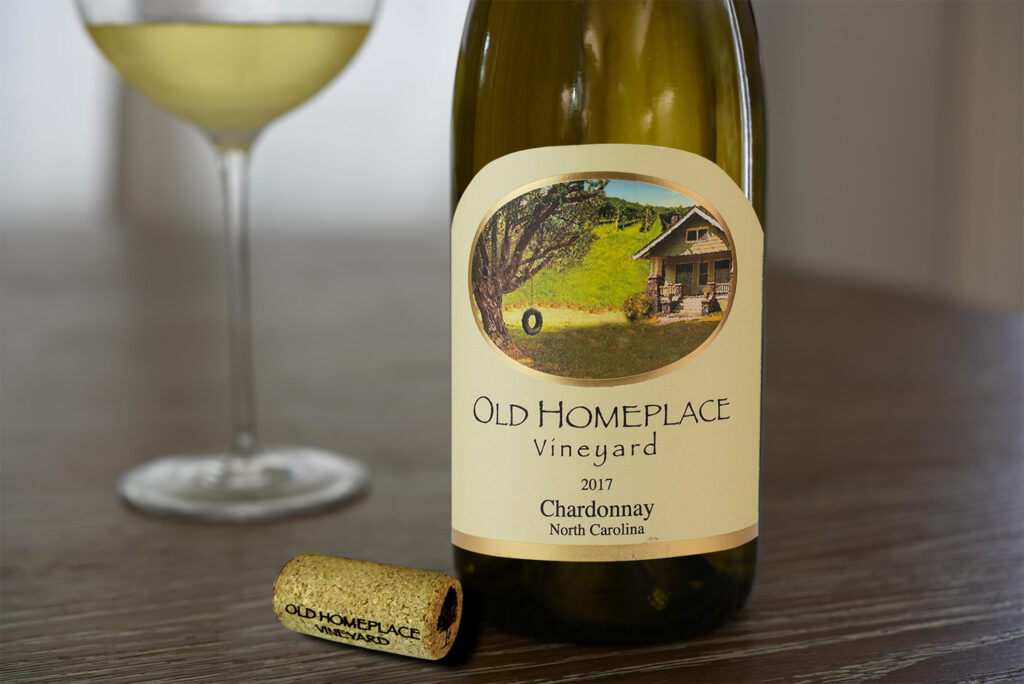 Come join us for a great wine tasting experience.
Taste 7 wines of your choice for only $12 and you take the glass home! We now offer a wine flight of 4 wines (3 oz pours) for $18 and you keep the glasses.  No tastings after 5:30 pm on days that the tasting room is open
BOOK YOUR WEDDING AT THE BARN